COLORE COLLECTION
RICH &
LUXURIOUS
BEAUTY
The finest examples of colored
gemstones from around the world,
set in gold and silver designs.
SHOP COLLECTION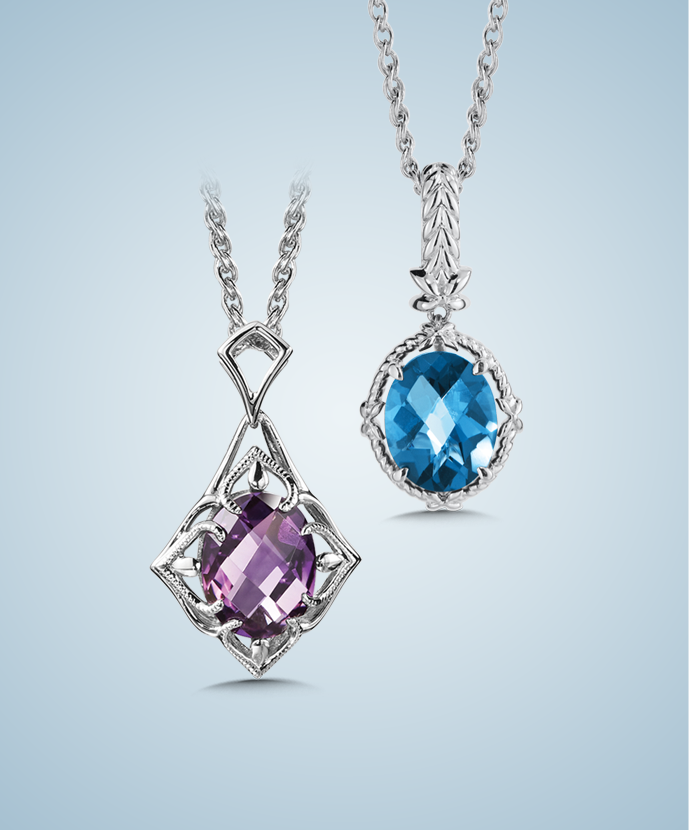 At Allen's Jewelers, you will find unique jewelry designs from the world's top
designers. From hand-selected diamonds direct from Antwerp to sterling silver
pendants and pearls, we carry a diverse selection of fine jewelry.